When your business evolution pivots toward technology, turn to us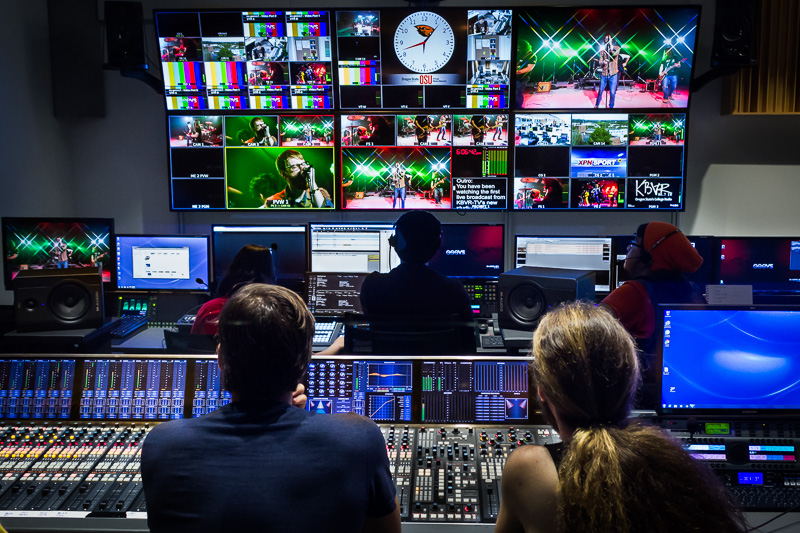 We're a systems and solutions provider that delivers the technology side of the equation. From the initial specifications development through your launch readiness and sustained operation, we'll be by your side to handle the tactical and complex parts of your project so you can focus on what's most important – your business.
For more than 18 years ZTransform has brought our disciplined project management approach to the industry and helped our clients complete technology deployments and operational improvements not previously thought possible. Our skilled design engineers and operationally-savvy experts know how to identify the real needs and present qualified, effective solutions to a multitude of seemingly unsolvable challenges.
When you can define where you want to go, but need help formulating the plan, add ZTransform to the equation.